Welcome to Invisible Music
This site provides audio delights of an original, improvised and experimental nature by artists who are renowned for their live performances. Happy listening.
Latest Updates - Stonehenge and Albion live festival recordings 1979 - 1984 (Free Downloads)

Click Here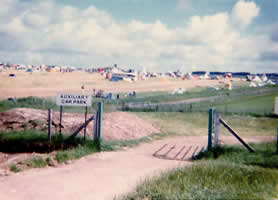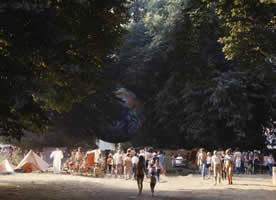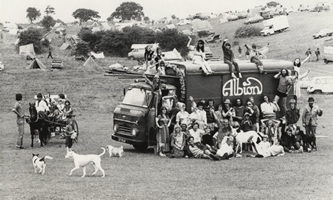 Official CD releases £8 each
Click on the cover to hear extracts and for further information.